We are working hard to provide these children with food, medicine, and education. But we still need your help. Contact us today for partnership or media opportunities and make a difference.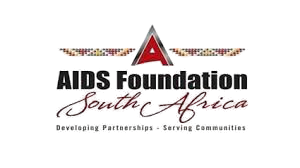 Capacity Building & Mentorship
Our Journey with AIDS  Foundation of South Africa (AFSA)  started from August 2019 when AFSA recruited us to be part of Capacity Building  and Mentorship Programme of which we have received the following  trainings: Leadership/Governance,Risk Management,Project Management,Human Resource,Finance Management,Personal Development,Monitoring & Evaluation.Our Board Members,Staff and Volunteers benefited from these trainings.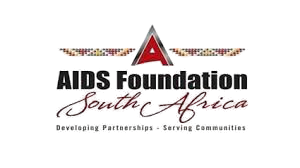 Small Grant Funding for MSM Project.
AFSA appointed Teenagers and Youth Health of South Africa  to be their  Implementing Partner organization (IPO) under Global Fund  to support Men Who Have Sex with Men programme in King Cetshwayo  District,uMlalazi Municipality KwaZulu Natal Eshowe.
MSM- Mobilization & Linkage to Care
LGBTI Community and Health Centre is working with Teenagers and Youth Health of South Africa to support Men Who  Have Sex with Men under  King Cetshwayo District.Our Responsibility as Teenagers  and Youth Health of South Africa is MSM Mobilization of which includes health education,Stigma reduction,condom and lubricants distribution and to link  MSM's with health care service through LGBTI Community and Health Centre.
Book Reading Clubs for our Literacy Campaign
In September 2019 we have developed the Memorandum of Understanding with NACOSA to support our Literacy Campaign with Books for our Book Reading Clubs.NACOSA donated to us  with 62 Boxes of different books  suitable for different ages.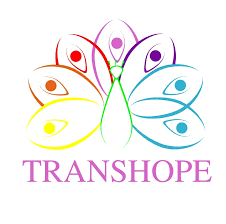 Advocating for the rights of LGBTIQ+ Community.
Transhope and Teenagers and Youth Health of South Africa are working together to advocate for the rights of LGBTIQ+ community in the province of KwaZulu Natal.
Feel free to contact us for more information about other partner organisation s
Donate some. Change everything.
Participate in our activities and events - proceeds go towards saving a life.
We are advocating for rights of Vulnerable Groups in South Africa