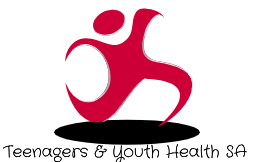 Teenagers and Youth Health of South Africa is a dedicated interdisciplinary youth organization with an agenda to uplift and to protect young people and key -population of South Africa.
Our Mandate is to create a safe environment for children's and youth in order to build a healthy responsible society. Teenagers and Youth Health of South Africa is dedicated to fight against social ills that are destroying the future of young people in our country such as communicable diseases (HIV/AIDS,TB) ,Gender Based Violence/GBV, Drugs and Alcohol Abuse, Teenage Pregnancy and Illiterate.
Our Effort is to fight against all  the above mentioned challenges that are affecting the community more especially young people. We won't reach the maximum effectiveness unless we have the backing of the entire community regardless of sector, race or standard of living.