Setting the Bar High for the Youth & key population's Health in South Africa

Teenagers and Youth Health of South Africa is a dedicated interdisciplinary youth organisations with an agenda to uplift and to protect young people and key -population of South Africa.
Our Mandate is to create a safe environment for adolescents and youth in order to build a healthy responsible society.Teenagers and Youth Health of South Africa is dedicated to fight against social ills that are destroying the future of young people in our country such as communicable diseases (HIV/AIDS,TB) ,Gender Based Violence/GBV,Drugs and Alcohol Abuse,Teenage Pregnancy and Illiterate. Our Effort is to fight against all  the above mentioned challenges that are affecting the community more especially young people.We won't reach the maximum effectiveness unless we have the backing of the entire community regardless of sector,race or standard of living.
Progress in our Activities
Together we can change the world. Find out more about our work.
The project started in June 2020 to mobilize MSM's to access Health Care Services  & to fight stigma and Discrimination.205 Males reached through health education and Dialogues ,49 of MSM's referred for  Health Care services.
We distribute males condoms and Females condoms together with lubricants under uMlalazi Municipality at  Eshowe  of which it is our catchment areas. From June 2020 We have distributed 18 000 Males Condoms , 1500 females condoms  and +- 500 Lubricants.
Collaboration & Networking
We have developed new partners who are  sharing the similar vision with our organisation. We have more than 25 Partners  across the province of KwaZulu Natal ,through Civil society Coalition s and we have also developed Memorandum of understanding with some of the Civil Society Organisations.
Ringa Nami "Means Talk to me !"
Teenagers and Youth Health of South Africa has established a Structured Intervention Project that will play an important role to our community and it will embrace the untapped generosity of our community and the project name is (RINGA NAMI).
RINGA NAMI Project:RINGA NAMI means" talk to me" in the Kasi slang or in the township language. The main aim of this project is to break the silence and create platforms to engage through conversation.  Although conversation may seem insignificant, but we believe that it is extremely necessary to maintain a healthy lifestyle and engage on different thoughts and emotions. Whether it be talking about something that's troubling you or just having a general chat, communication is valid in achieving a better mental state. 
 We believe that through talking everything can be resolved but there are many difficulties in finding the right person as you need to feel that you can trust the person you are talking to. The RINGA NAMI intends to reduce crime, substance abuse, Gender Based Violence and to groom young boys and girls to make them realize their potential and become active and responsible citizens who can contribute positively to the society.
We mobilize the community more especially young people to test for HIV ,Screen for TB and also to screen for Covid 19.
We conduct awareness against Gender Based Violence and Sexual abuse.We work with young people in all levels to to make sure that they are taking a lead in a fight against Gender Based Violence.
We conduct health education to young people in school and out of school to equip them with information and skills and also to give them the platform to share their views,experiences and solutions.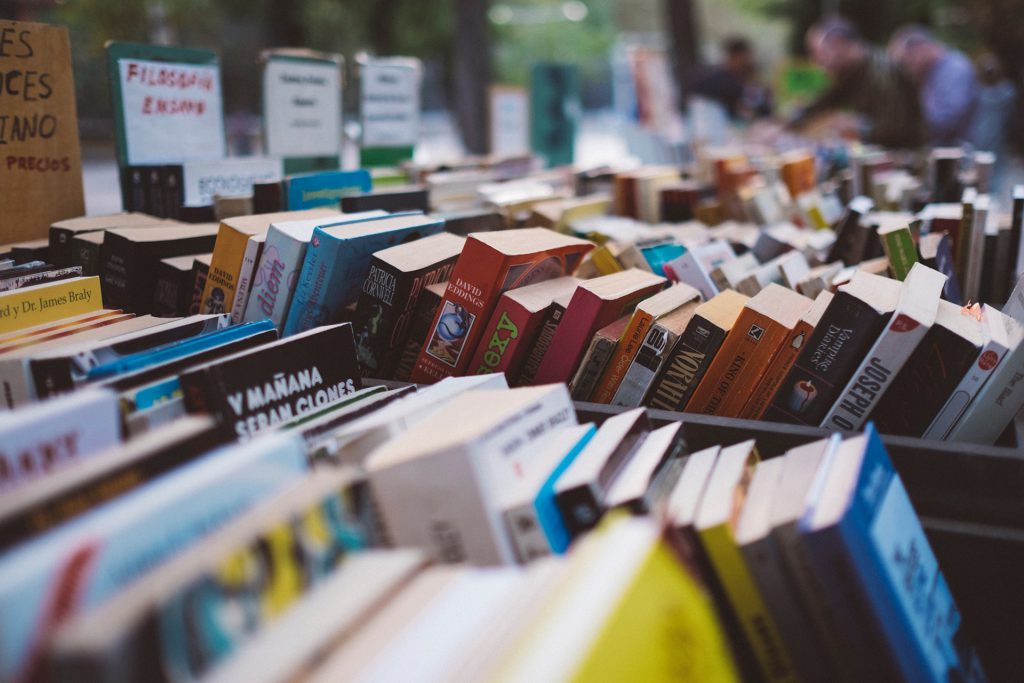 We establish  and facilitate book reading clubs in schools and out of school.We provide them with relevant books as per their age and per their needs to develop the love of reading and writing.
We conduct and facilitate dialogues with young girls on Sexual and reproductive health rights.We create a safe space for them to engage each other and to learn and to share their experiences.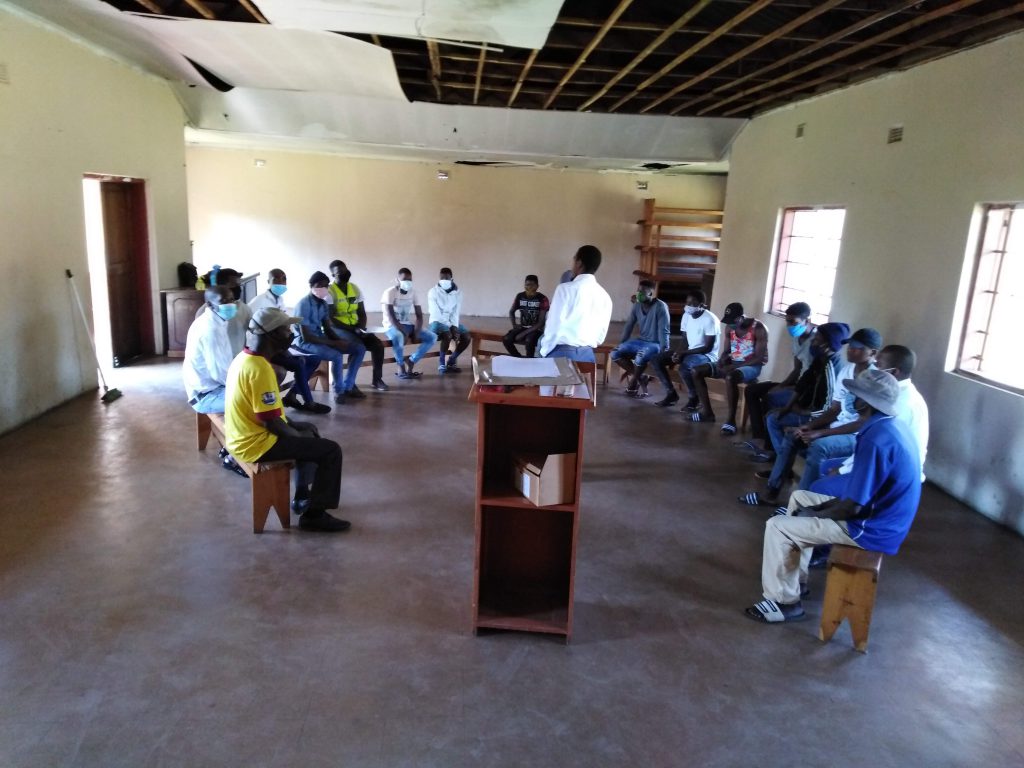 We conduct mens dialogues on men's health  and other health related issues to  fight against Gender Based Violence and to prevent the spread of HIV/AIDS and STI's amongst MSM's.
Your Generous Gift Will Bring Joy And Purpose to Teenagers & Youth in South Africa
Together We Can Change The World!
We're helping young people to grow stronger every day.
We need your support in order to implement our programmes and we are willing to collaborate with you in our programmes and campaigns for the good benefit of young people of South Africa.